We're Skin
Lightening
Brightening
Bleaching
Whitening
Experts.
Our 50 years of combined experience in the health and beauty industry helps women and men safely take control of their skin.
We are at the forefront of natural lightening and have close relationships with leading manufacturers of skincare products.
Have a question? Then click the button below and reach out.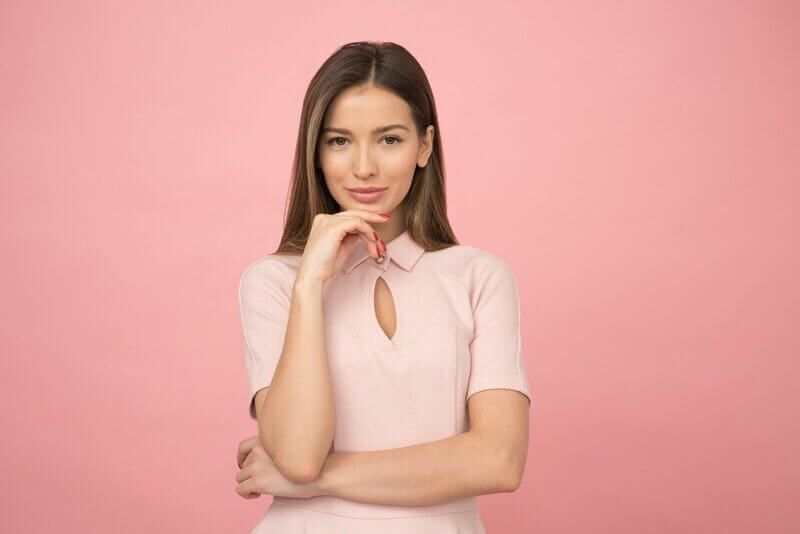 Say hello to the people who make Ashenly possible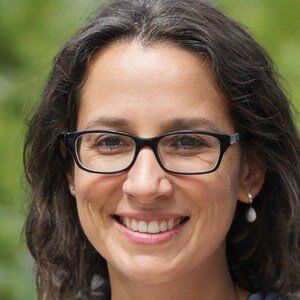 Tina Briggs
Editor in chief / founder
Tina is an industry veteran with an unconditional love for dogs. She's an experienced writer and has worked in the skin lightening industry for the past 15 years.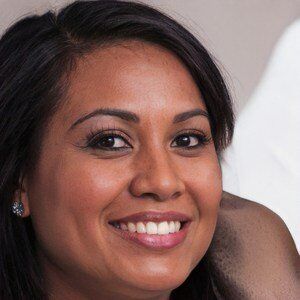 Zenaida Tovar
Content Manager / Contributor
Zenaida is in charge of our content strategy and execution. Her job is to ensure we always write to our reader. She loves to hike and watch Netflix.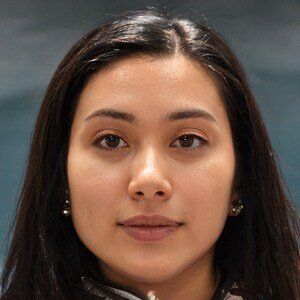 Jeanette Laverriere
Senior Contributor
Jeanette is our senior contributor and is in charge of making sure all our content is factually correct. She has a secret obsession with the oboe.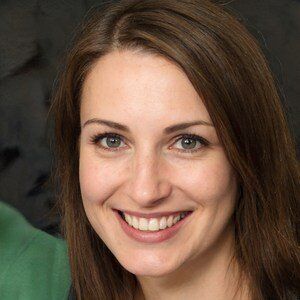 Brianne Houk
Social Media / Contributor
Brianne is our social media expert and manages all our social accounts. Chances are you found us through one of her posts. She's secretly in love with pineapple pizza.